Brochelle Vineyards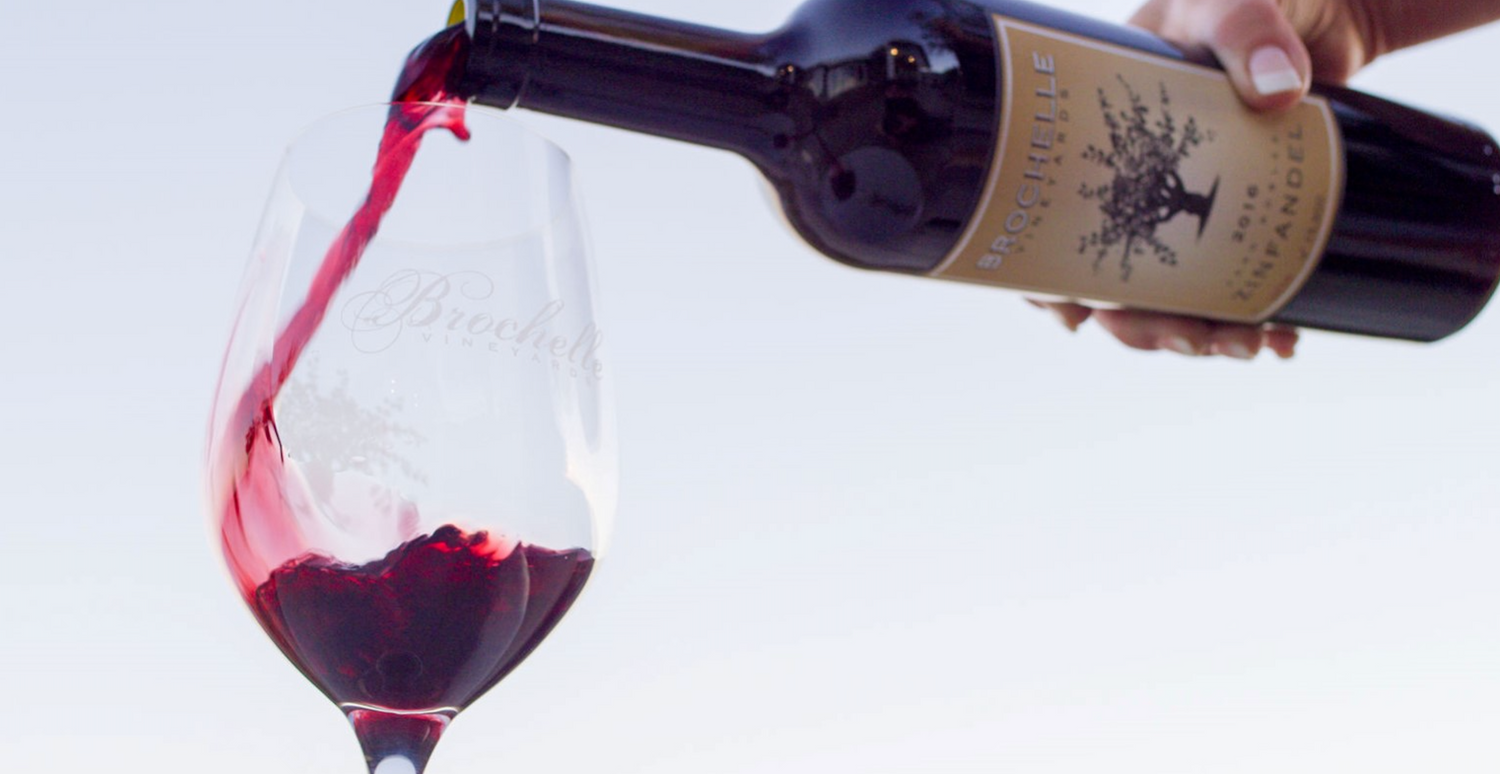 SLO
Region
Established 1998
Old-World Farming
Small Production
"We believe that love, indeed, is always found in the details."
- Brock and Michelle Waterman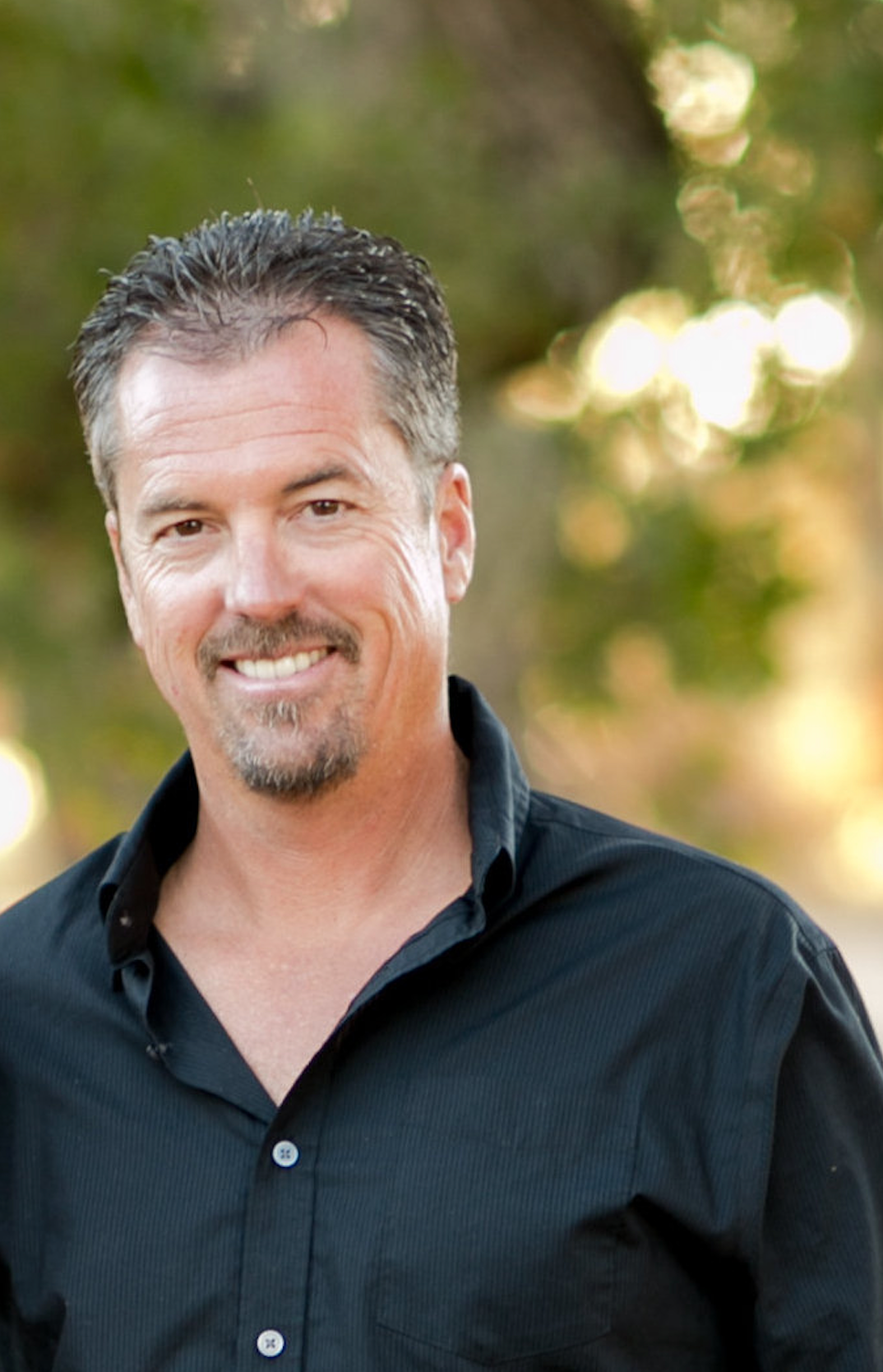 Winemaker
Brock Waterman
After graduating Cal Poly San Luis Obispo in 1994 with a degree in Ag Business, Brock ended up in Sacramento for a few years where he met his wife, Michelle. Enjoying the wineries in nearby Napa Valley on weekend dates solidified Brock's desire to establish roots in agriculture and farming - what better way to do it than by starting a family and living on a wine grape vineyard. Brock is a student of life – he leapt right into his winemaking career by digging in and learning on the job. A true believer that the path to mastering the art of crafting premium wines includes growing your own fruit, Brock has forged a harmonious relationship with his estate vineyard over the years. Brock's winemaking style can best be described as organic and minimalistic. He is not heavy-handed with inputs, rather he coaxes the absolute finest from the grapes and lets them shine all on their own.
Where the Wine is Made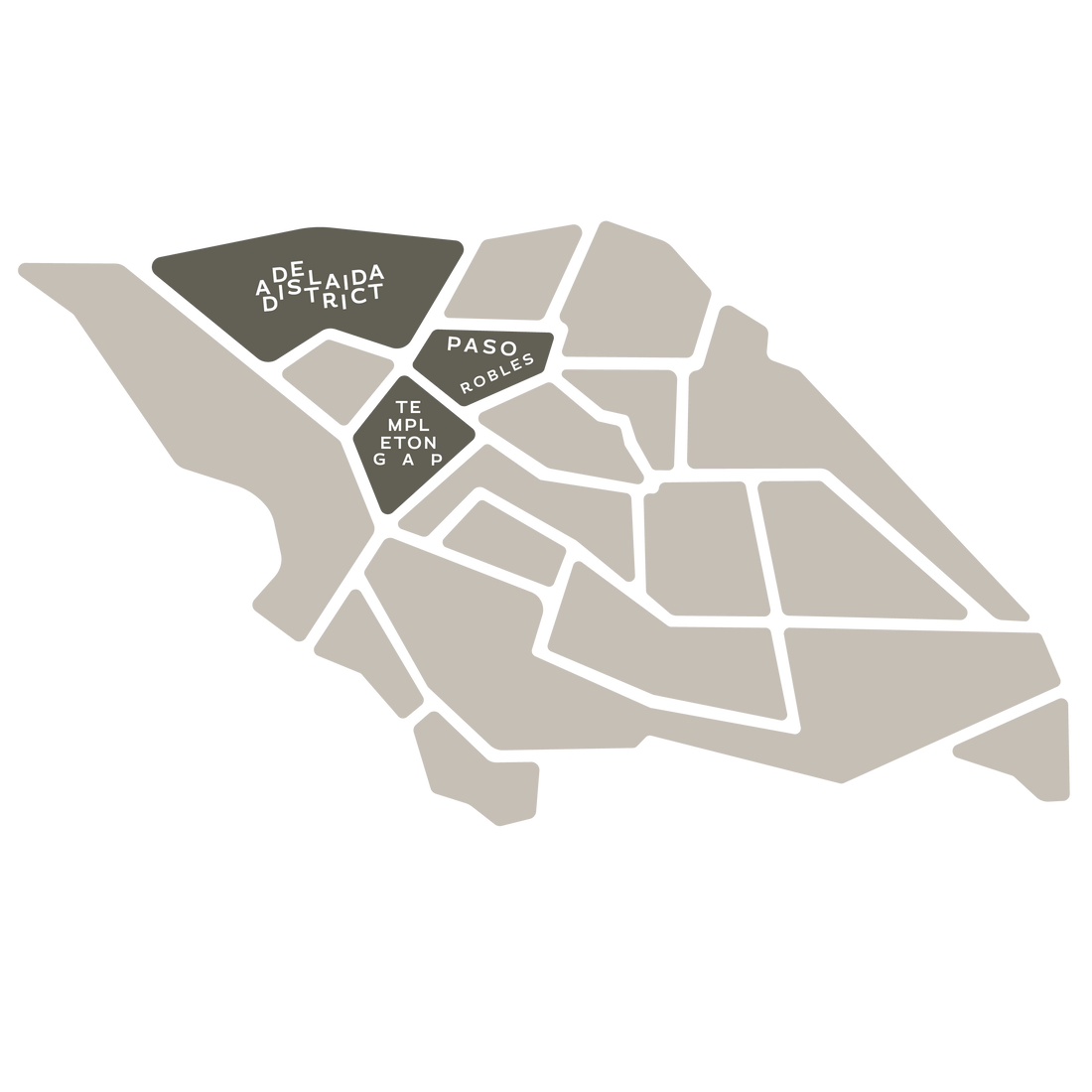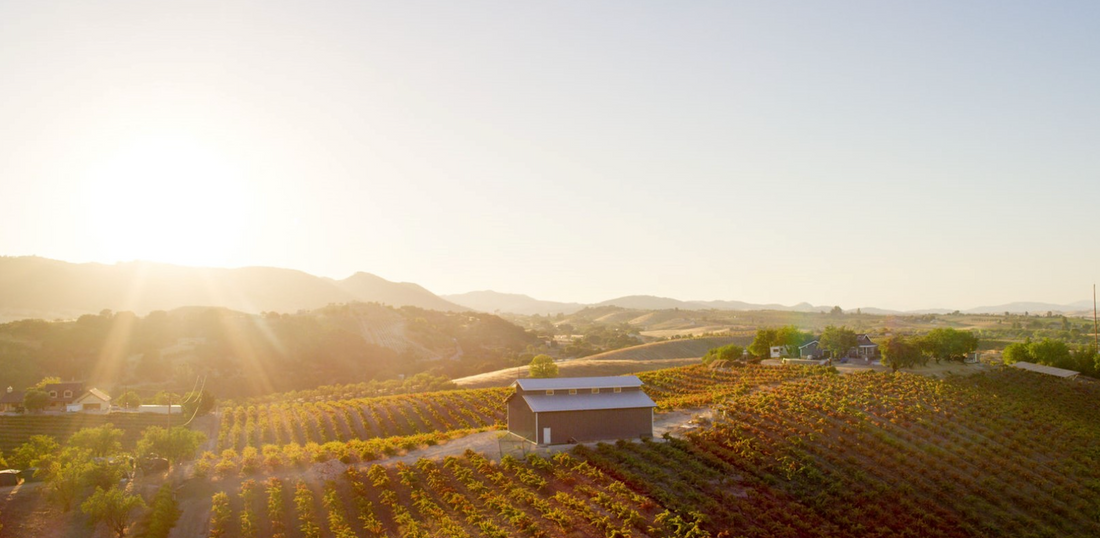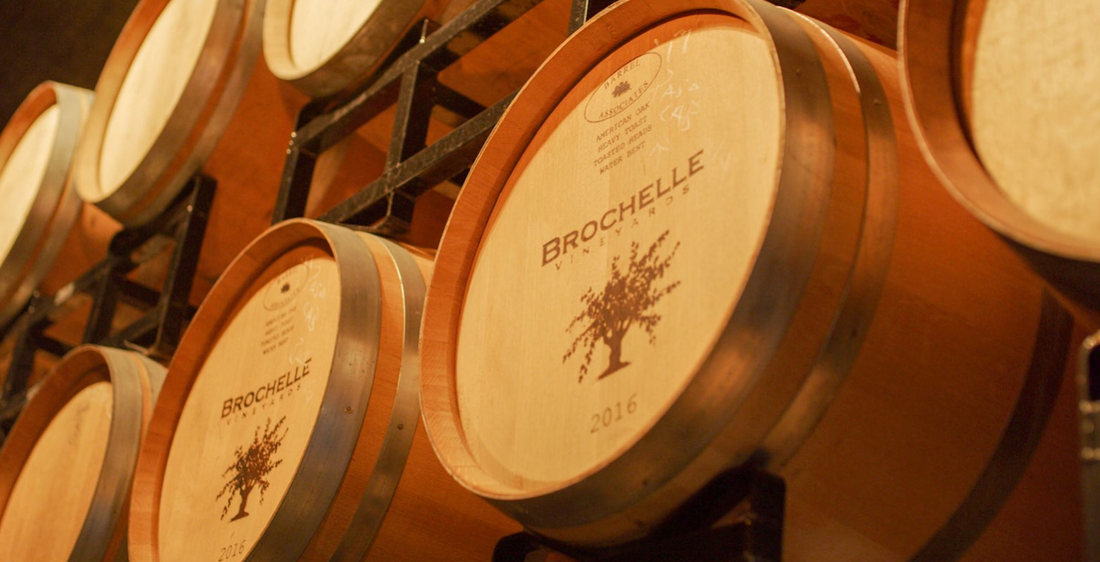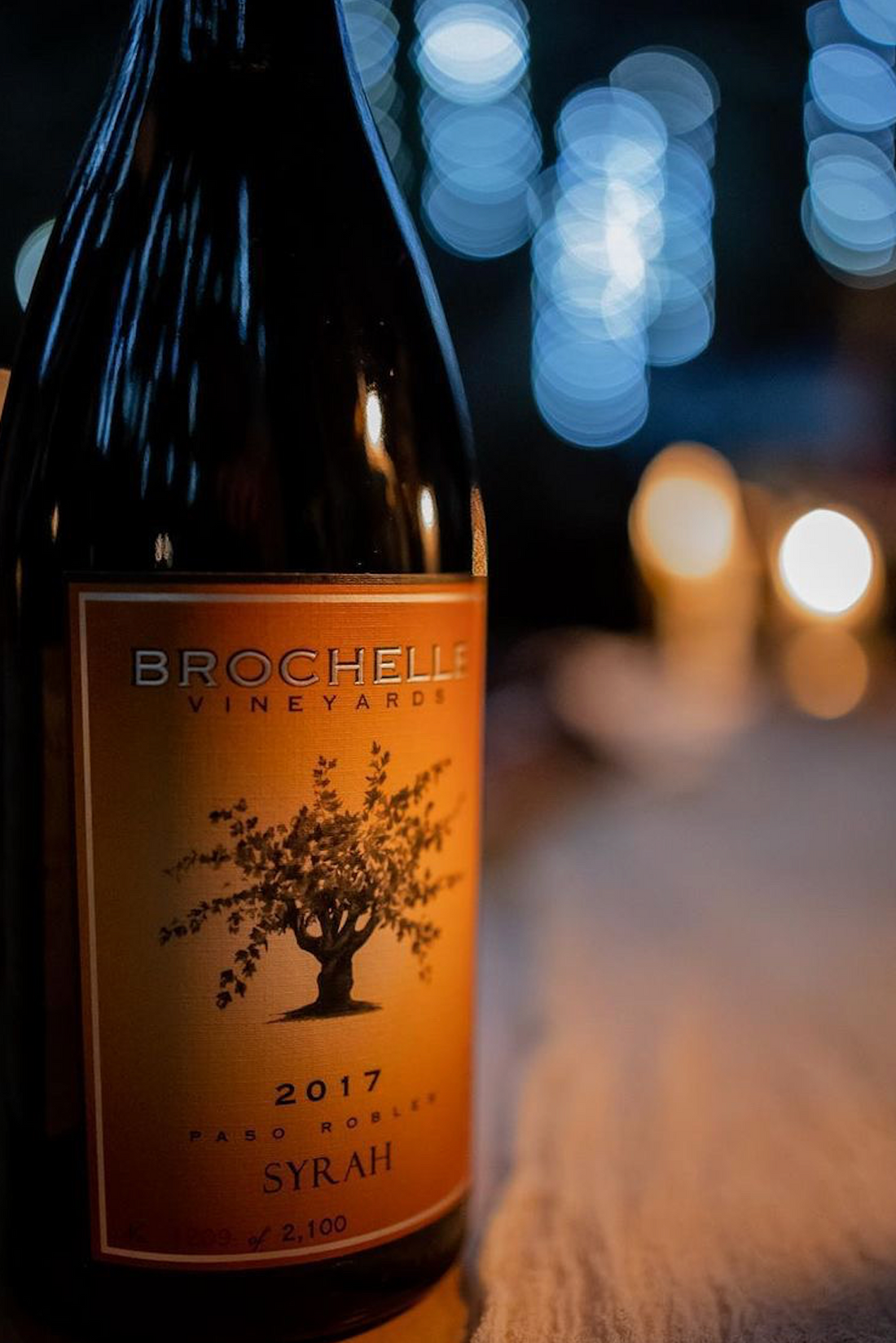 About
Brochelle
Established in 1998 by husband/wife team, Brock & Michelle Waterman. Purchasing their 20-acre vineyard on a steep hillside located on the westside of Paso was the first step in setting down roots in a wine growing region that was virtually undiscovered back then. Brochelle Vineyards adamantly pursue enticing and nothing but the best wines possible from their vineyard. They care deeply about every step of the process – from pruning, harvesting, bottling and absolutely everything in between. No detail is left unnoticed. Their intention is that each of these finite details fully reveal themselves in every single bottle they produce.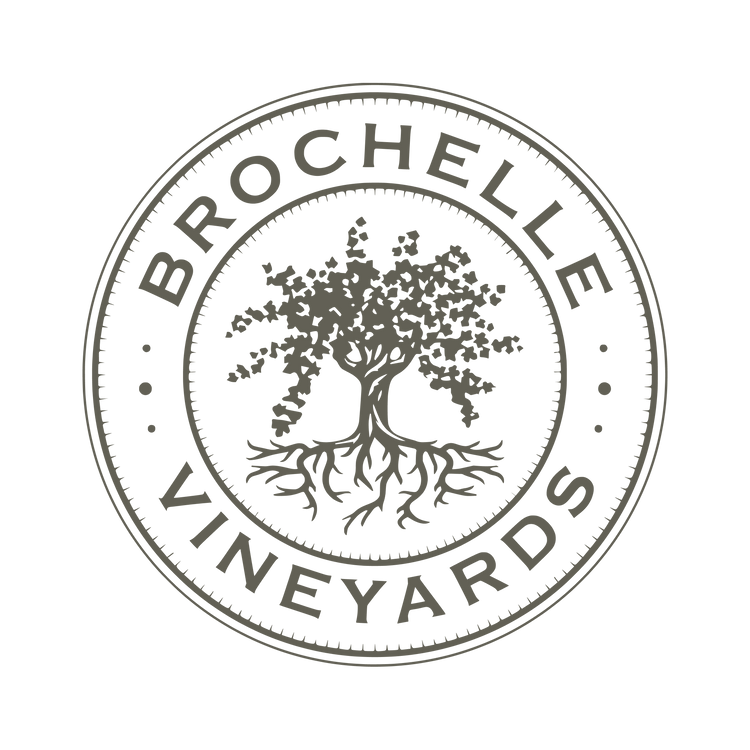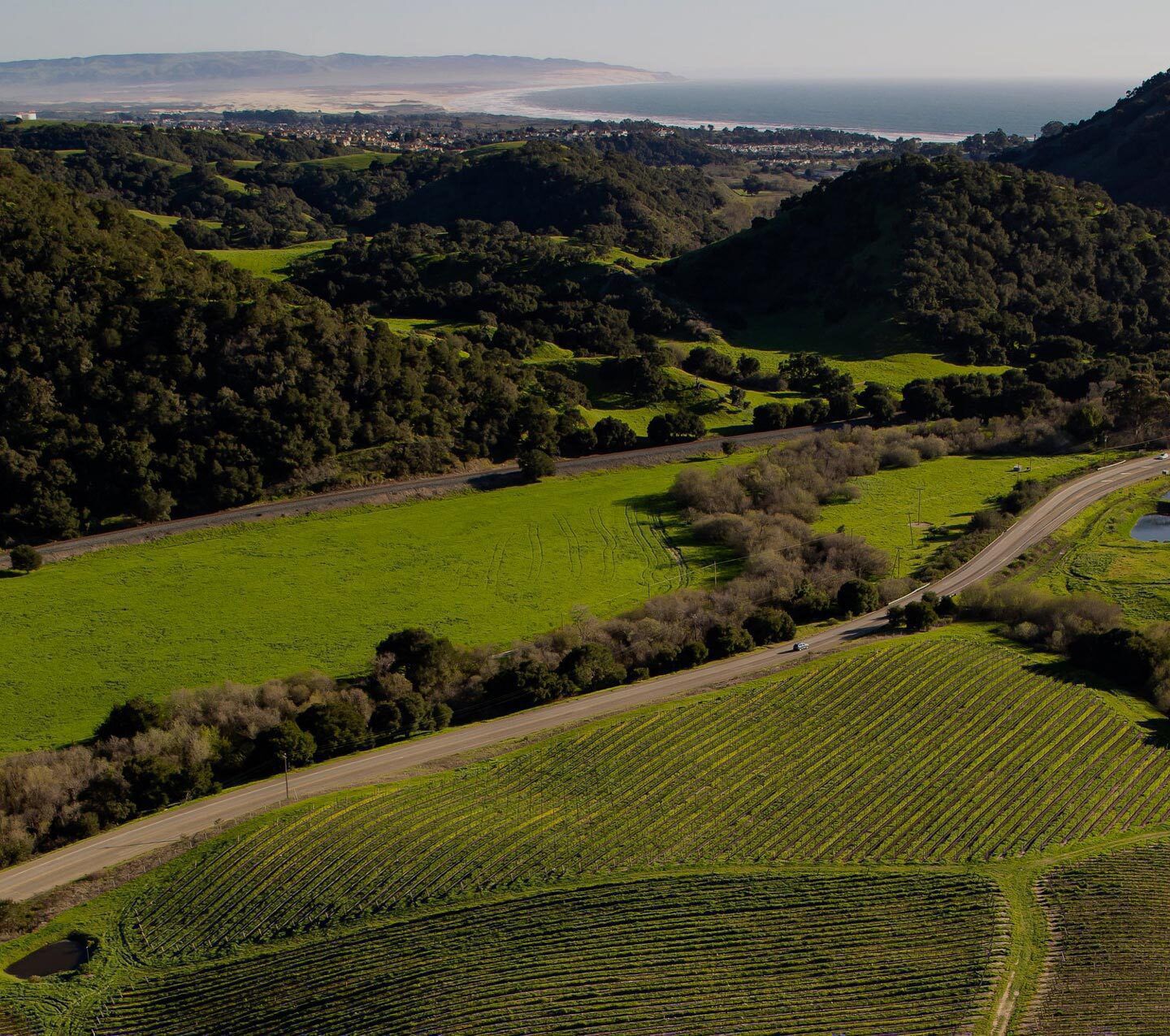 Welcome to the Region
San Luis Obispo