Clesi Wines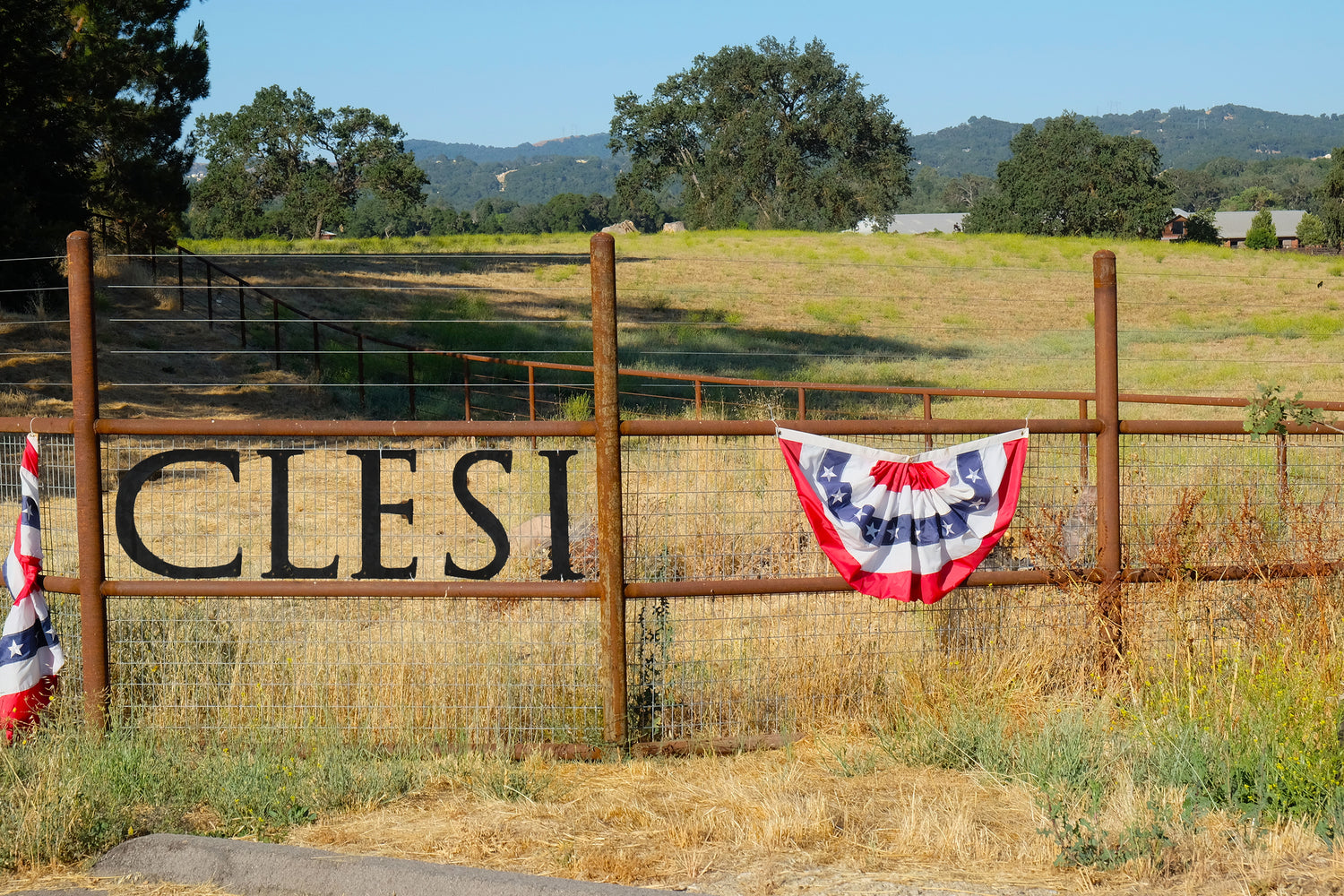 SLO
Region
Family Owned & Operated
Established in 2004
Templeton Gap District AVA
"Italian-varietal wines thrive in SLO county's microclimates. It is an adventure to taste their expressions when planted and produced here."
- Adrienne & Chris Ferrara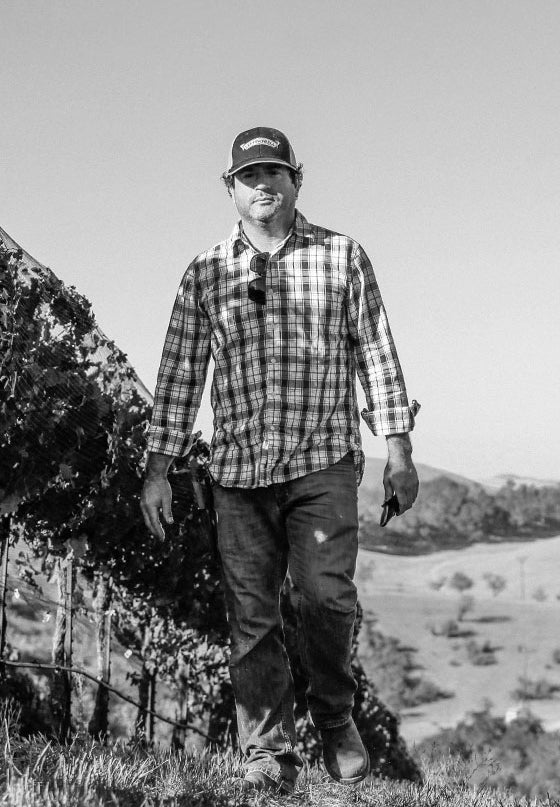 Owners & Winemakers
Adrienne & Chris Ferrara
Donning the surname of the winemaker's great, great grandmother Anna Clesi Ferrara, Clesi's wines are deeply influenced by Chris' extensive travels throughout Italy's wine regions. As a viticulturist, Chris immediately noted the similarities in climate and soils between parts of Italy and California and he naturally began planting old world varietals on the Central Coast, the results of which are beautiful food-focused wines that are iconic, restrained and elegant.
Where the Wine is Made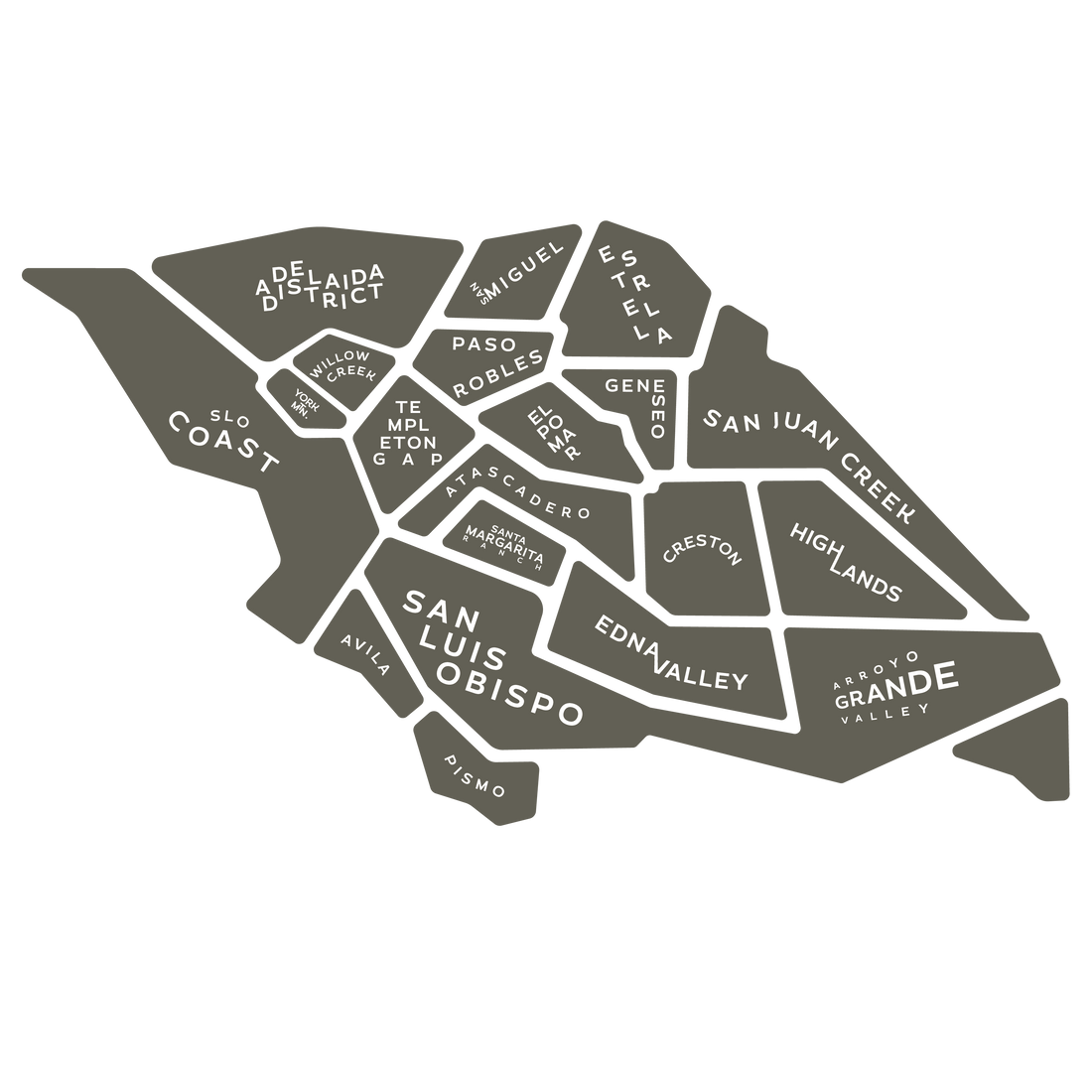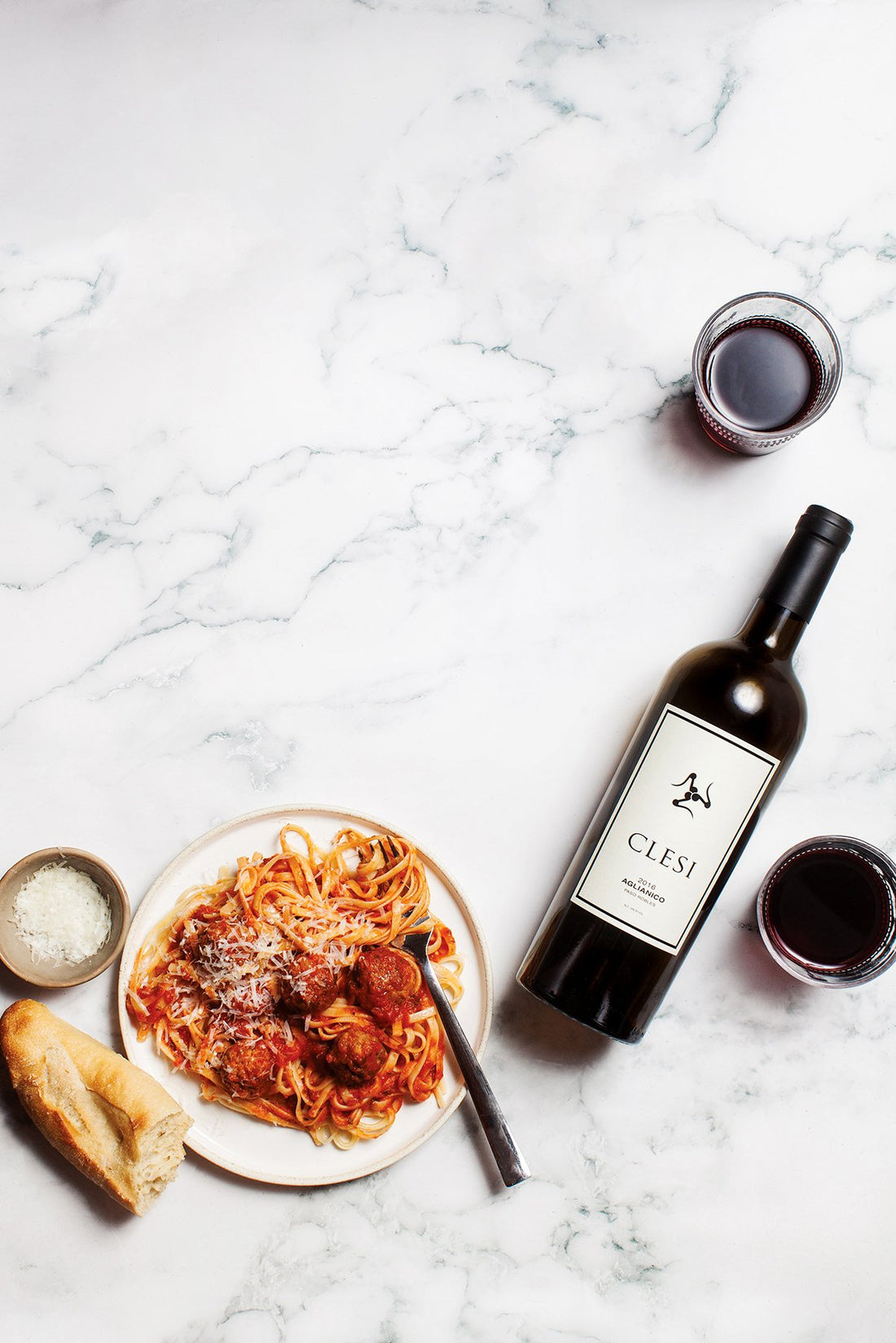 About
Clesi
Tucked in between the rolling hills of the Templeton Gap AVA and surrounded by vegetable gardens and roaming chickens, the new Clesi winery and tasting room will be opening its doors in May of 2017 at 1877 Templeton Road in Templeton. After more than a decade in San Luis Obispo to return to the Templeton Gap AVA is to return to where Clesi began. Today Clesi produces rare heirloom varieties like: Malvasia Bianca, Dolcetto, Sangiovese, Negro Amaro, Barbera, Aglianico, Greco, Montepulciano and more.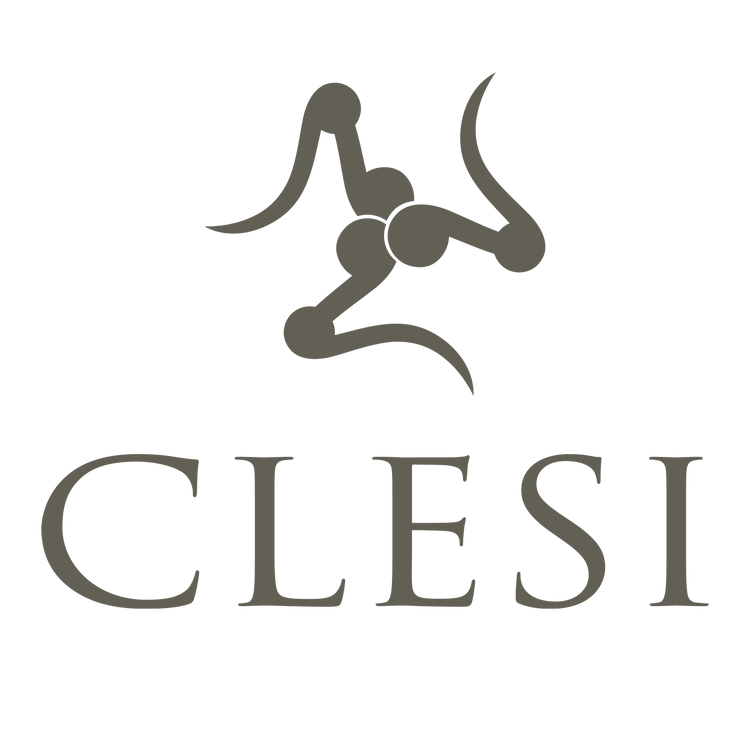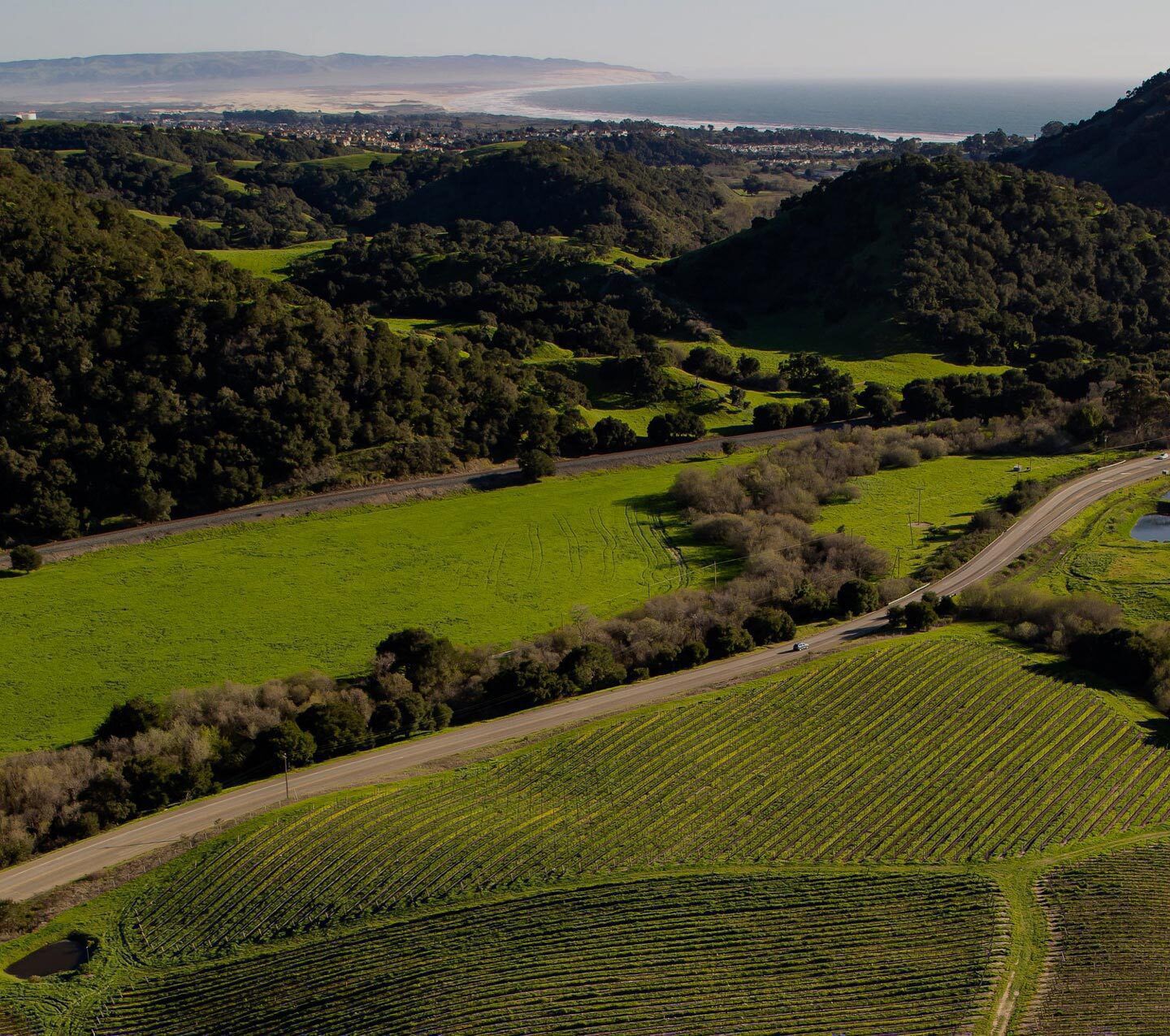 Welcome to the Region
San Luis Obispo