Copia Vineyards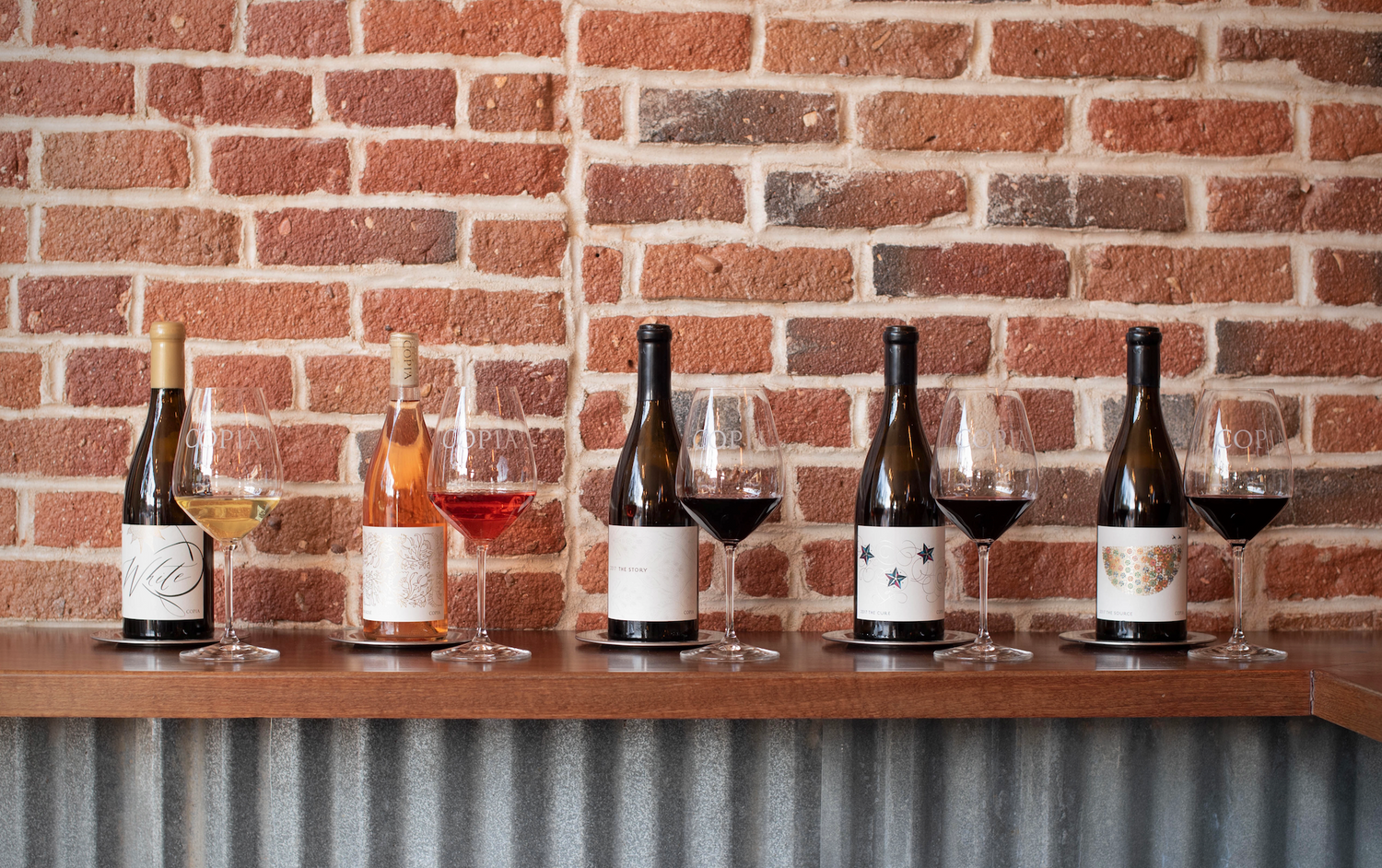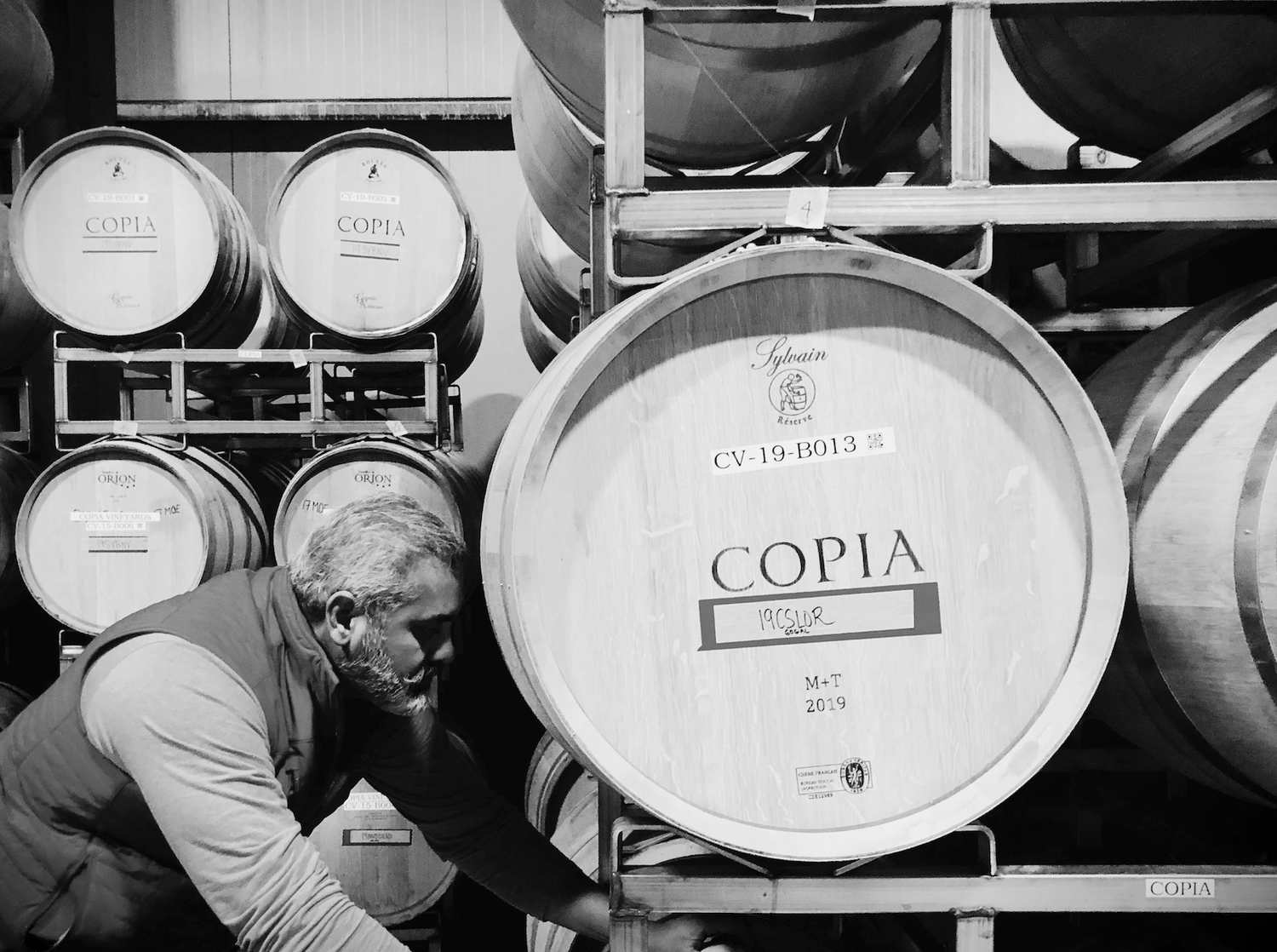 SLO
Region
Established 2019
Modern Viticulture
20 Acres
"This could be a lucid dream, but the wine stains on our hands make it all too real."
- Varinder and Anita Sahi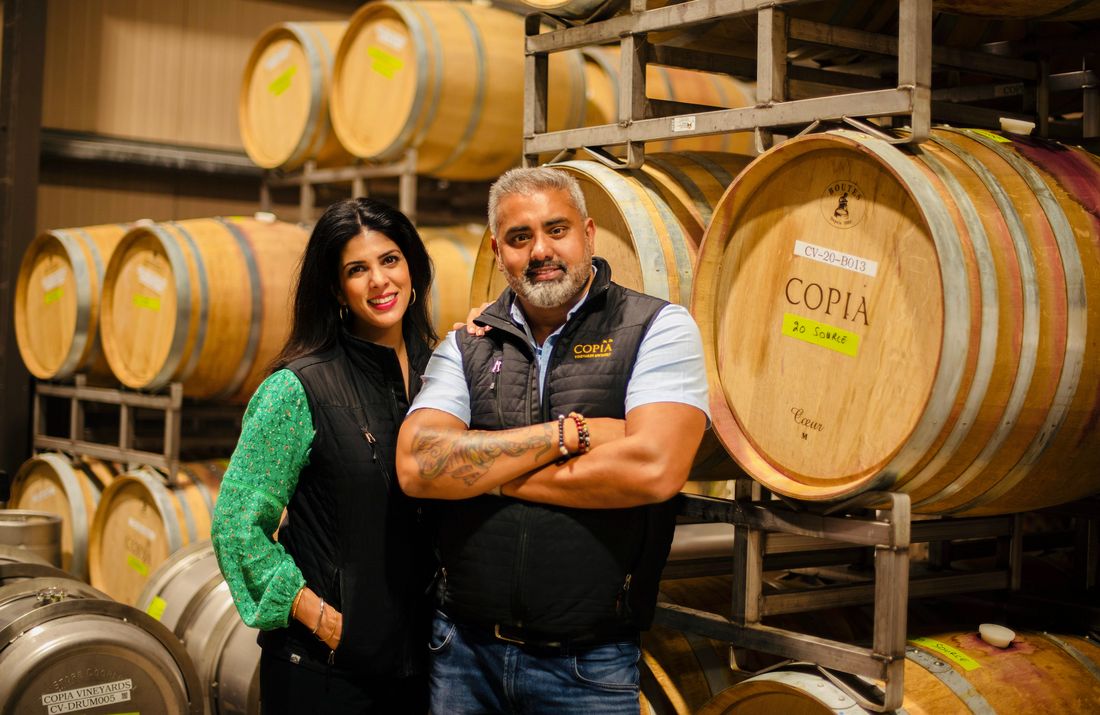 Owners & Winemakers
Varinder and Anita Sahi
The story of Copia Vineyards begins with the passion of two people, a shared love of wine and the beauty of the land where it is grown and made. Varinder and Anita each had different paths to the world of wine: He from an engineering background and she from the world of fine dining restaurants, together they came to Paso Robles to make wine one small lot at a time. Their award-winning wines are extroverted and bold, yet feature a nuance that allows for aromatics, acid and fruit to come to the forefront. Copia thrives in offering this lush, multilayered sensory journey that translates beautiful vineyards into one's glass with each and every sip.
Where the Wine is Made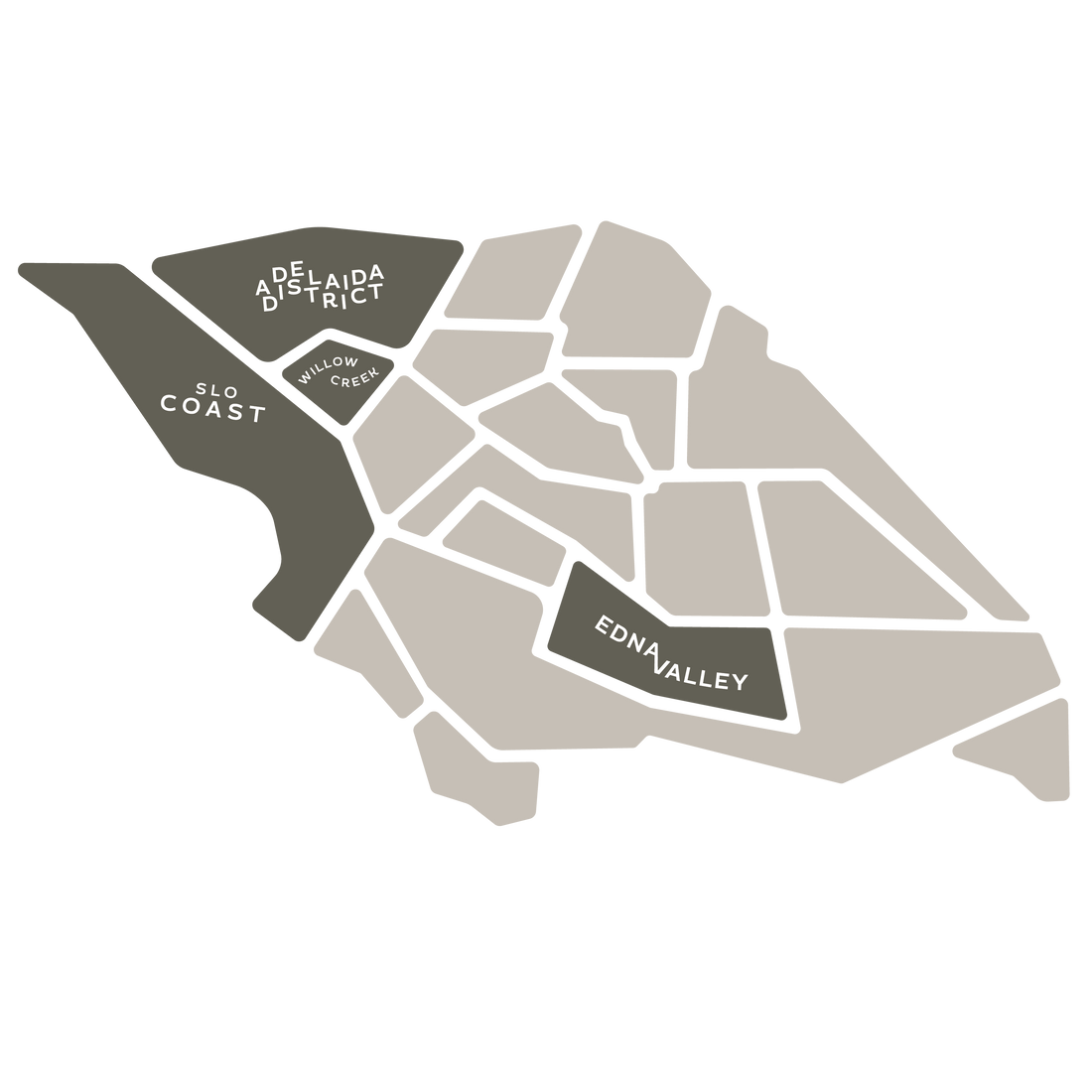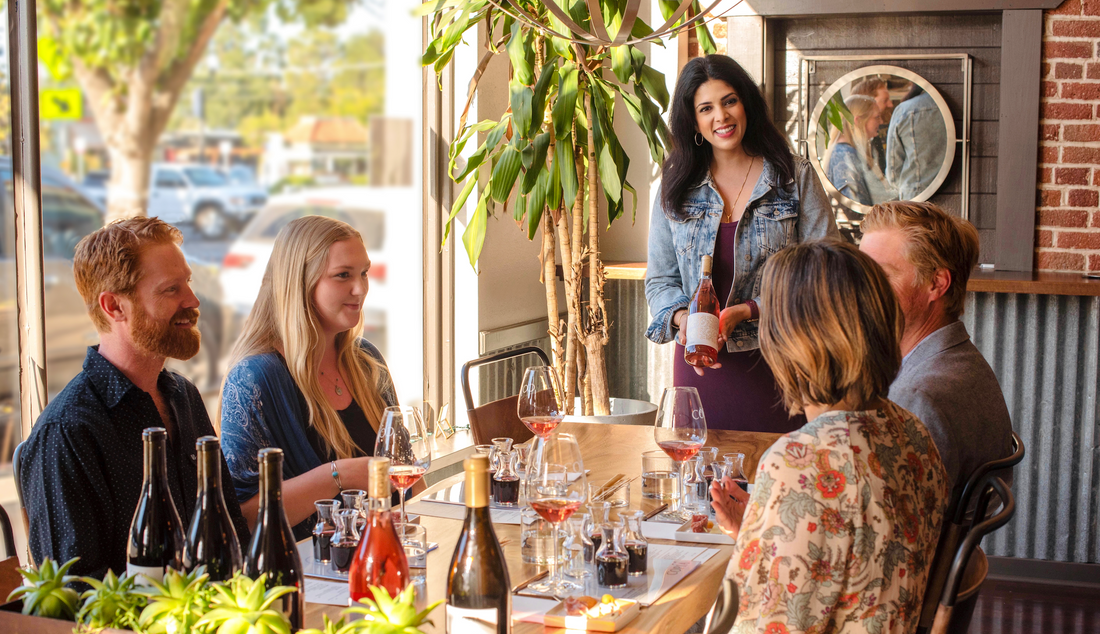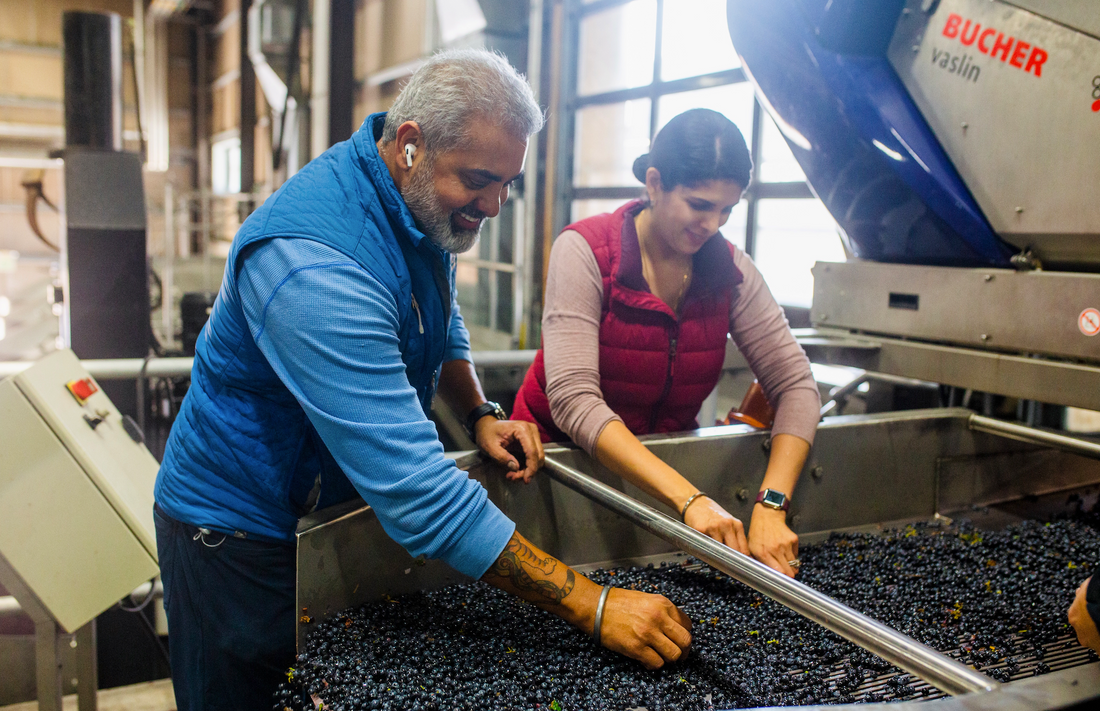 About
Copia
The Sahis' focus allows distinct terroir and varietal expressions to shine through from some of the finest vineyards in the Central Coast, including their own picturesque 50-acre Willow Creek estate on Paso Robles' Westside. Breathtakingly beautiful slopes, calcareous soils and strong marine influence made it an ideal site for grape growing.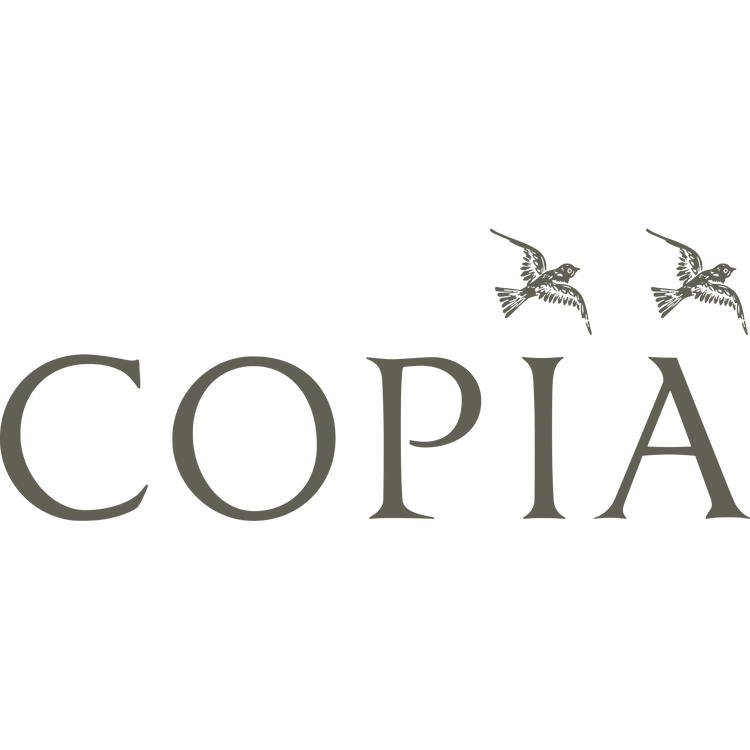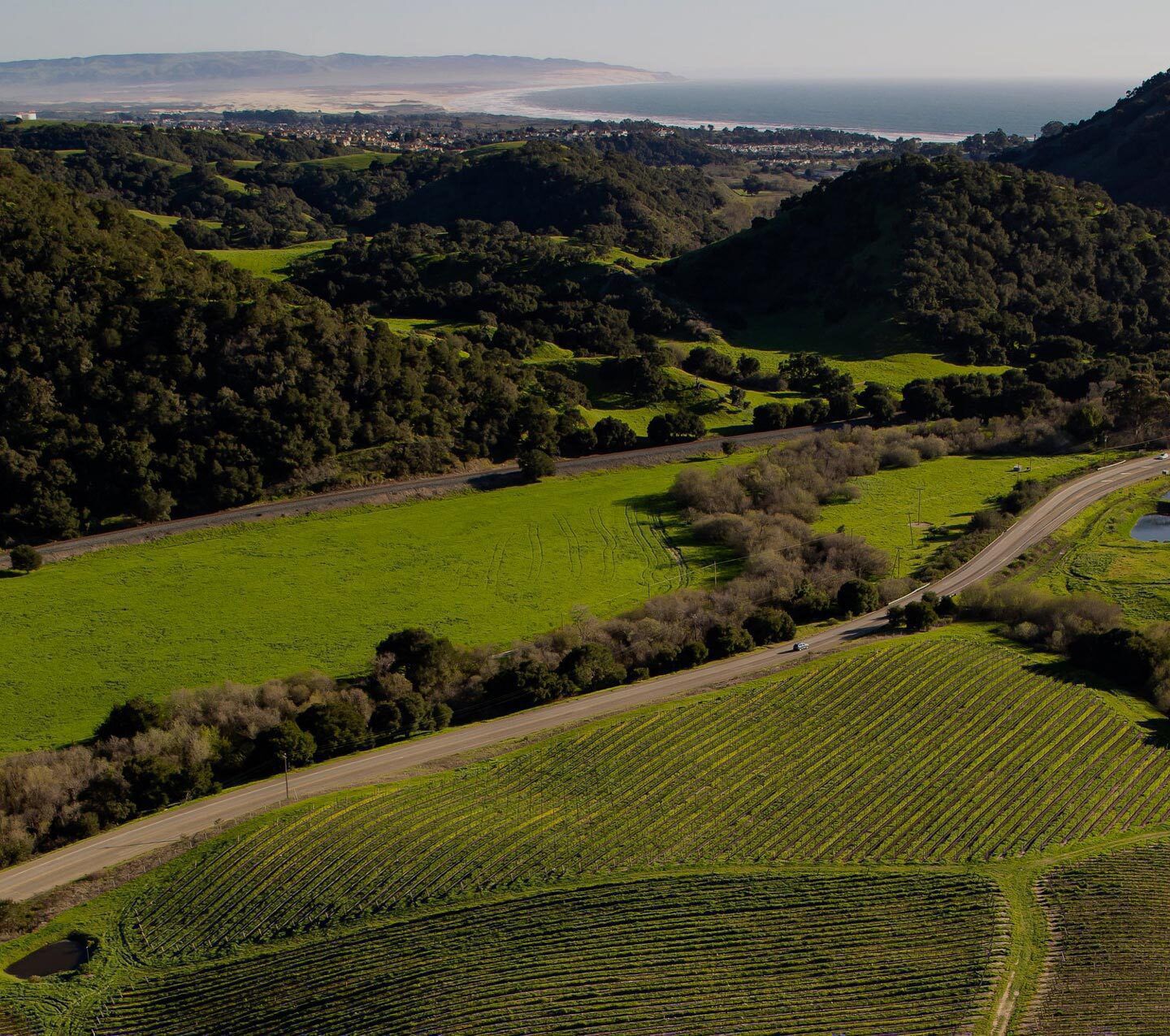 Welcome to the Region
San Luis Obispo