Dilécta
SLO
Region
Established 2011
Award Winning wines
Family owned
"At Dilécta, we don't make wine for the many accolades we receive. We make wines that we know our patrons will love. When we get a level of recognition that is cause to celebrate, we celebrate by making our exceptional and very special wines available at a great value."
- Paloma Bilson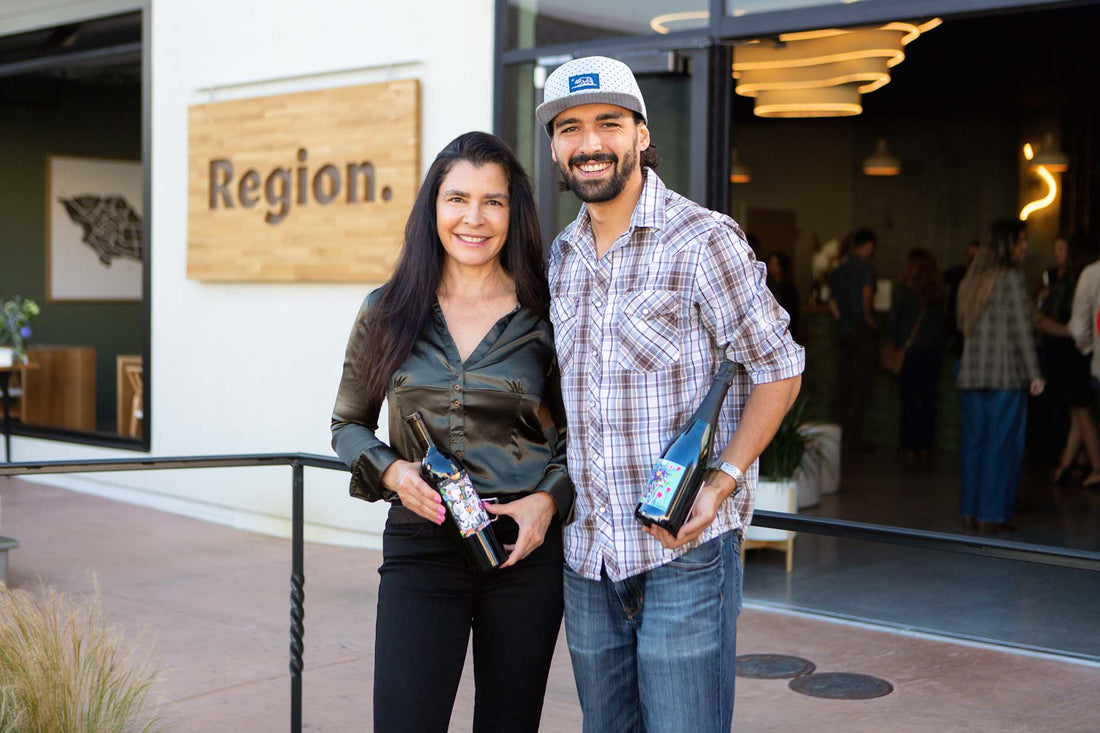 Owner
Paloma Bilson
Paloma moved to Paso Robles in 2017 and subsequently acquired the Dilécta brand outright, adding her own imprimatur of warm hospitality and balanced wines to the Dilécta line. Paloma was born in Angola and raised in Namibia. In addition to her long-time passion for viticulture, she is also a business manager in the entertainment world and an Independent filmmaker.
Where the Wine is Made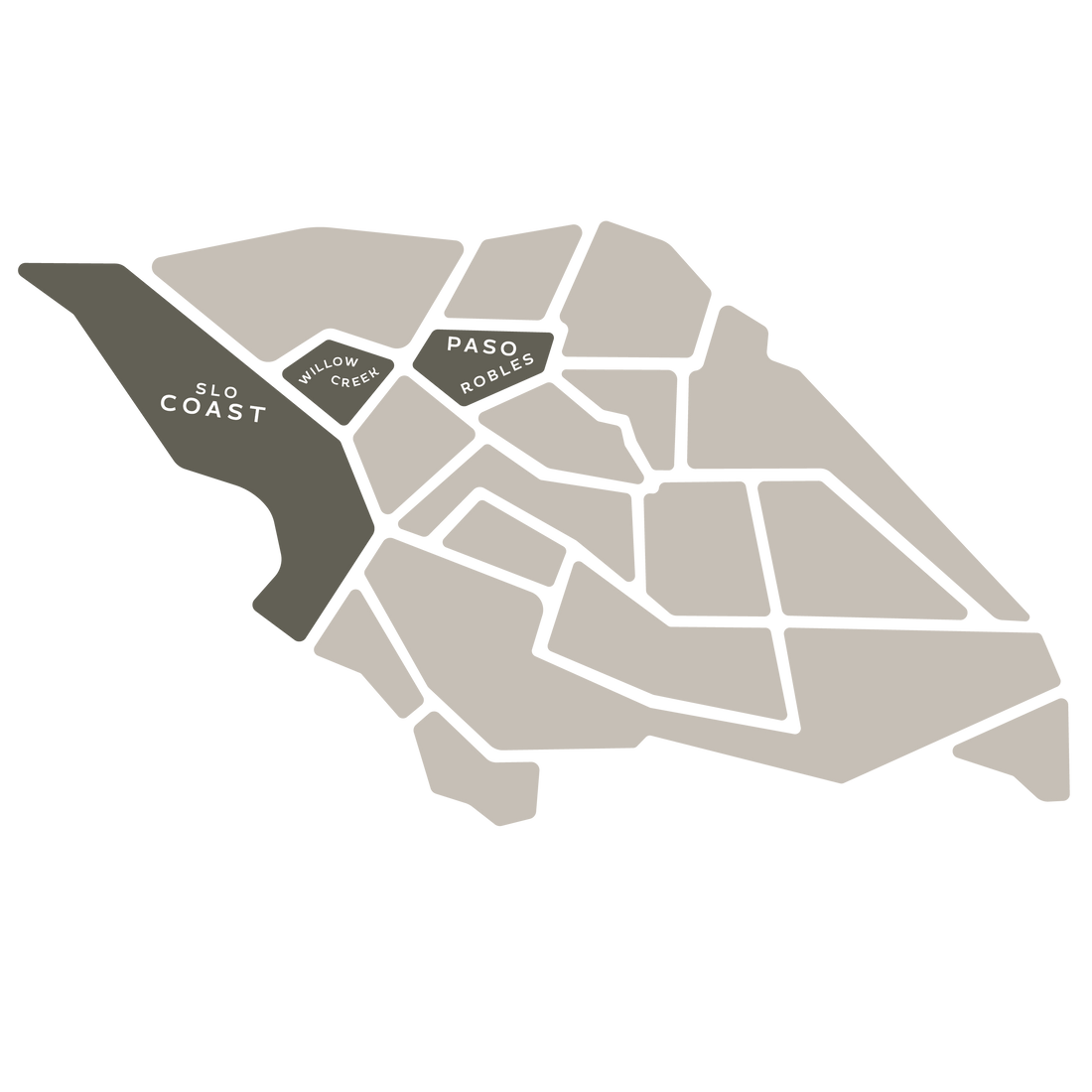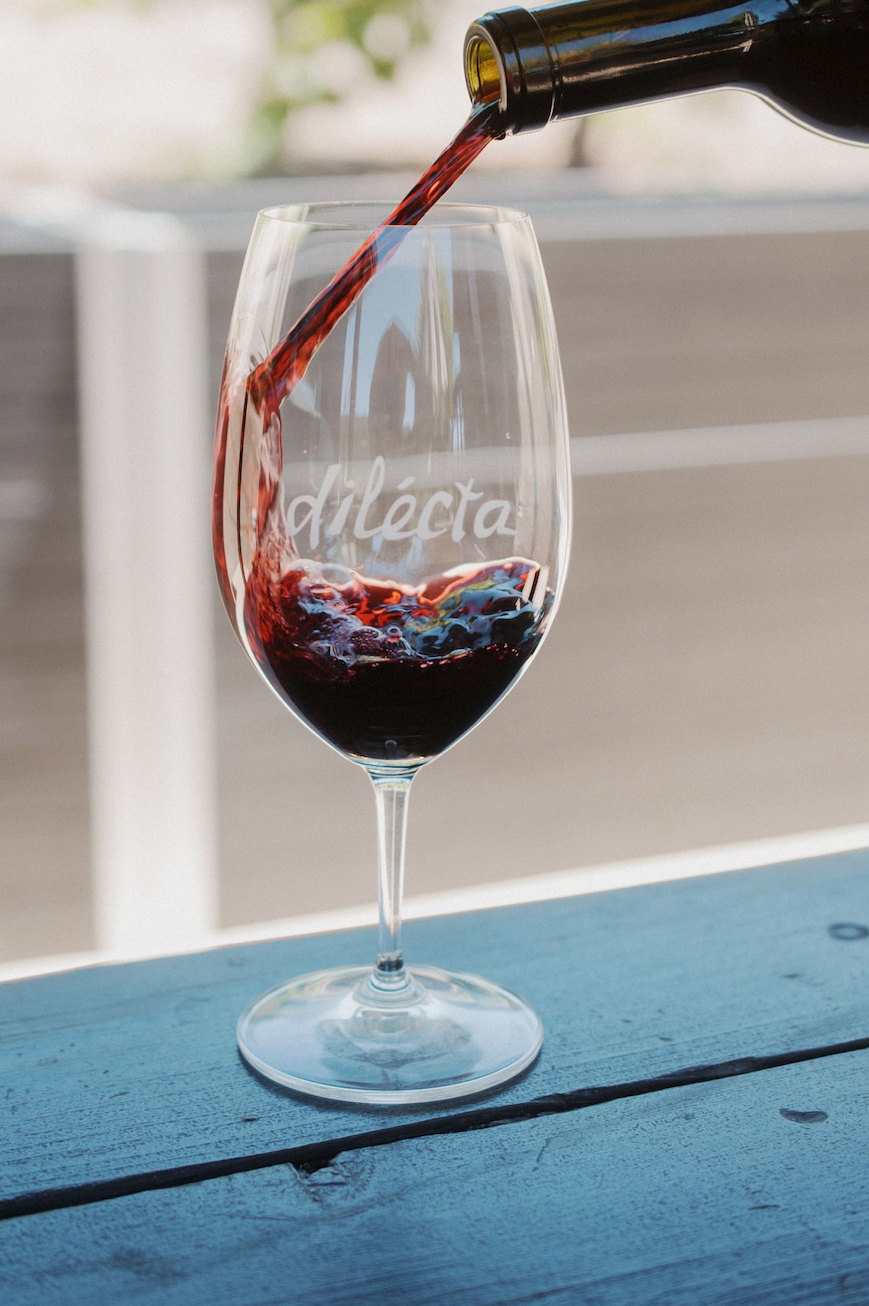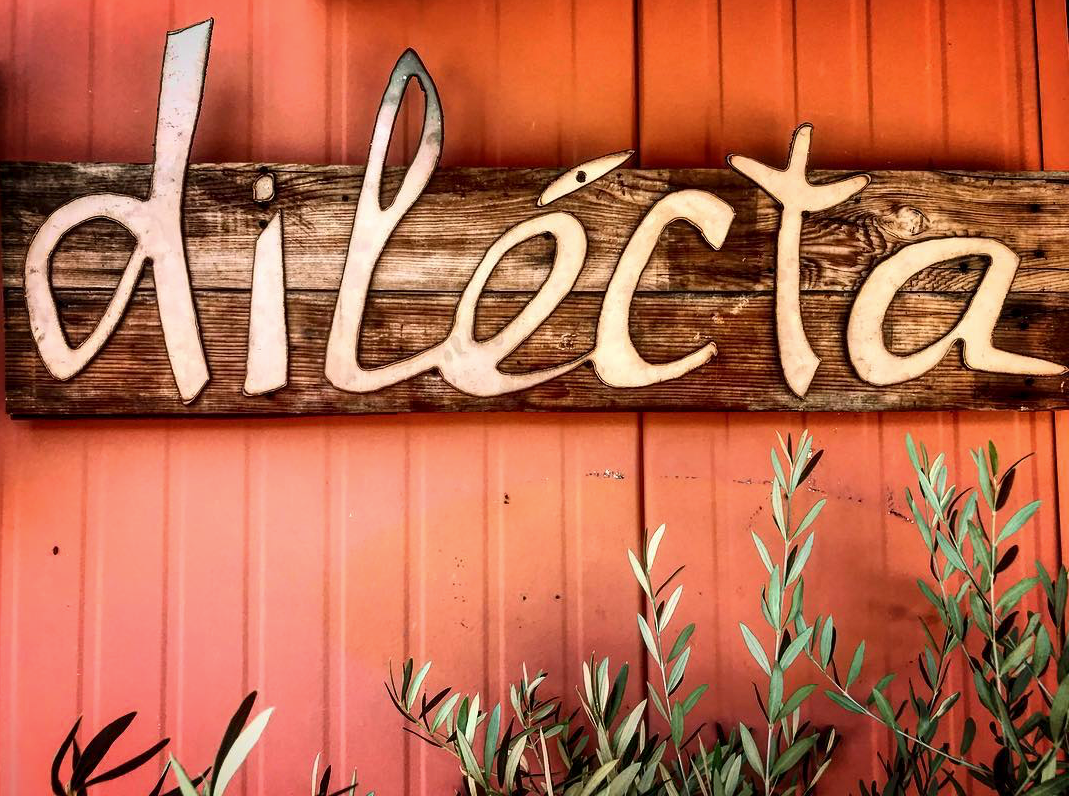 About
Dilécta
Dilécta is a highly-acclaimed boutique winery of handcrafted Rhône and Bordeaux varietals situated in the majestic and magnificent splendor of the rolling hills of Paso Robles. Dilecta's collection of select wines features estate-grown offerings and includes wine sourced from storied vineyards throughout the Central Coast such as Bien Nacido Vineyards and G2 Vineyard.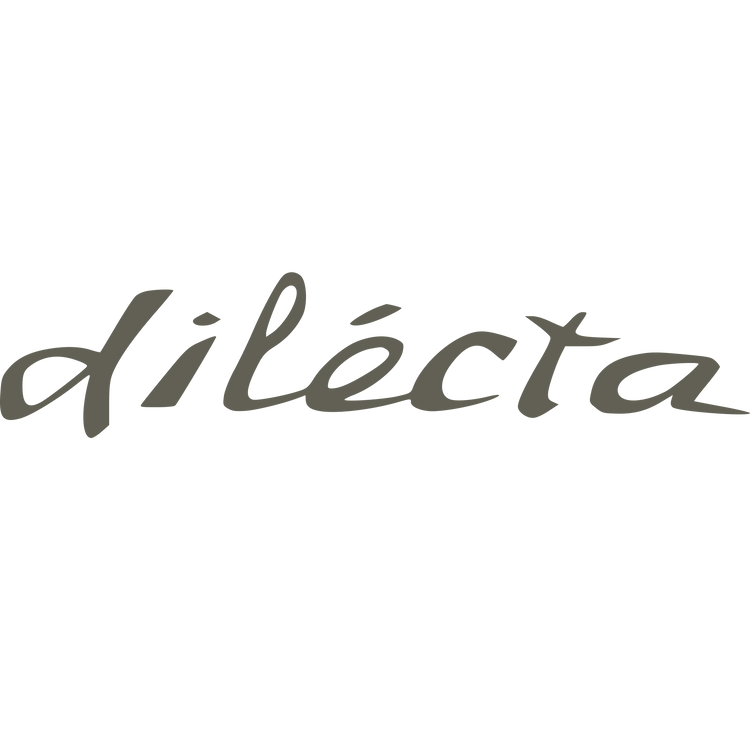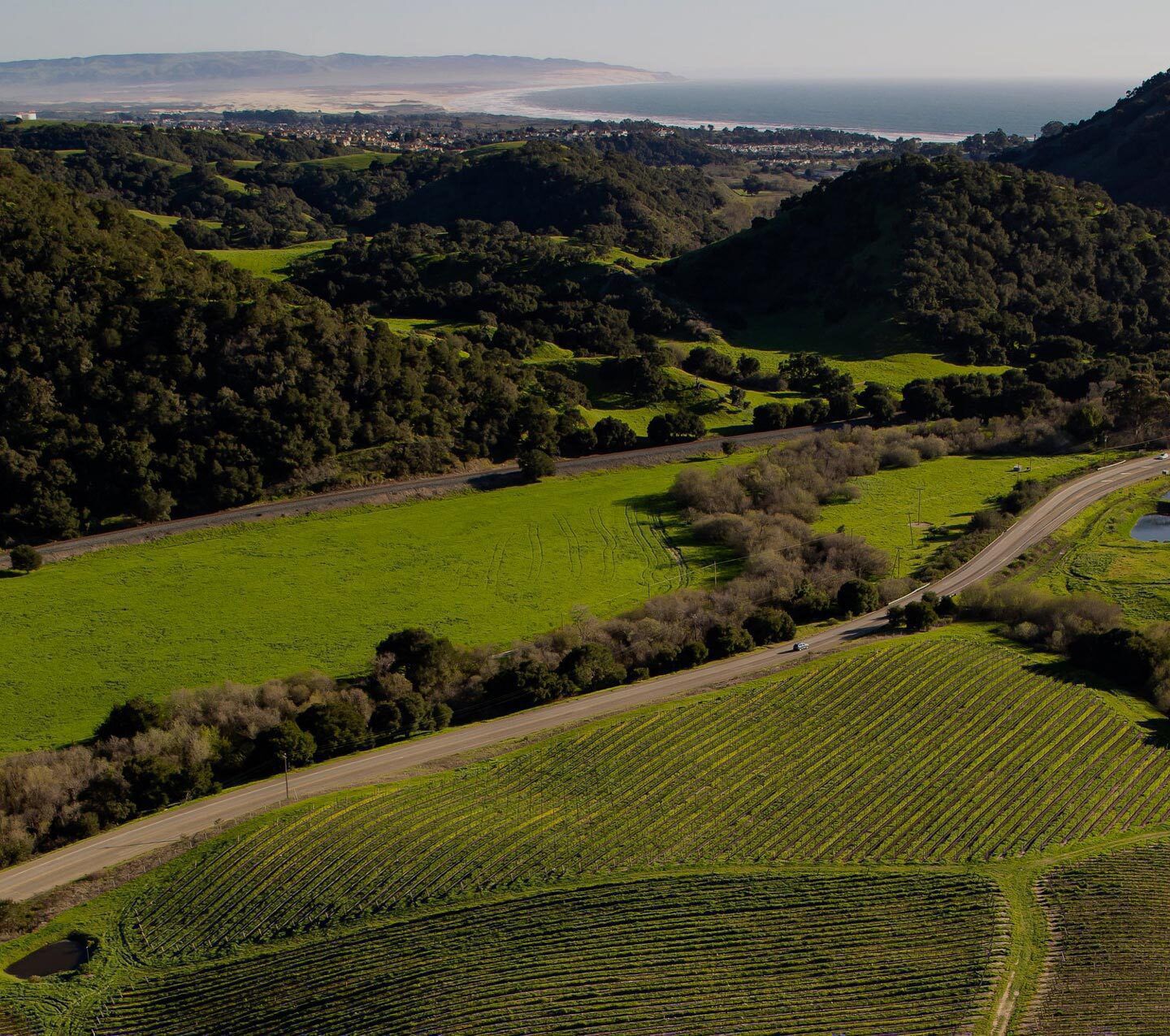 Welcome to the Region
San Luis Obispo