Fulldraw Vineyard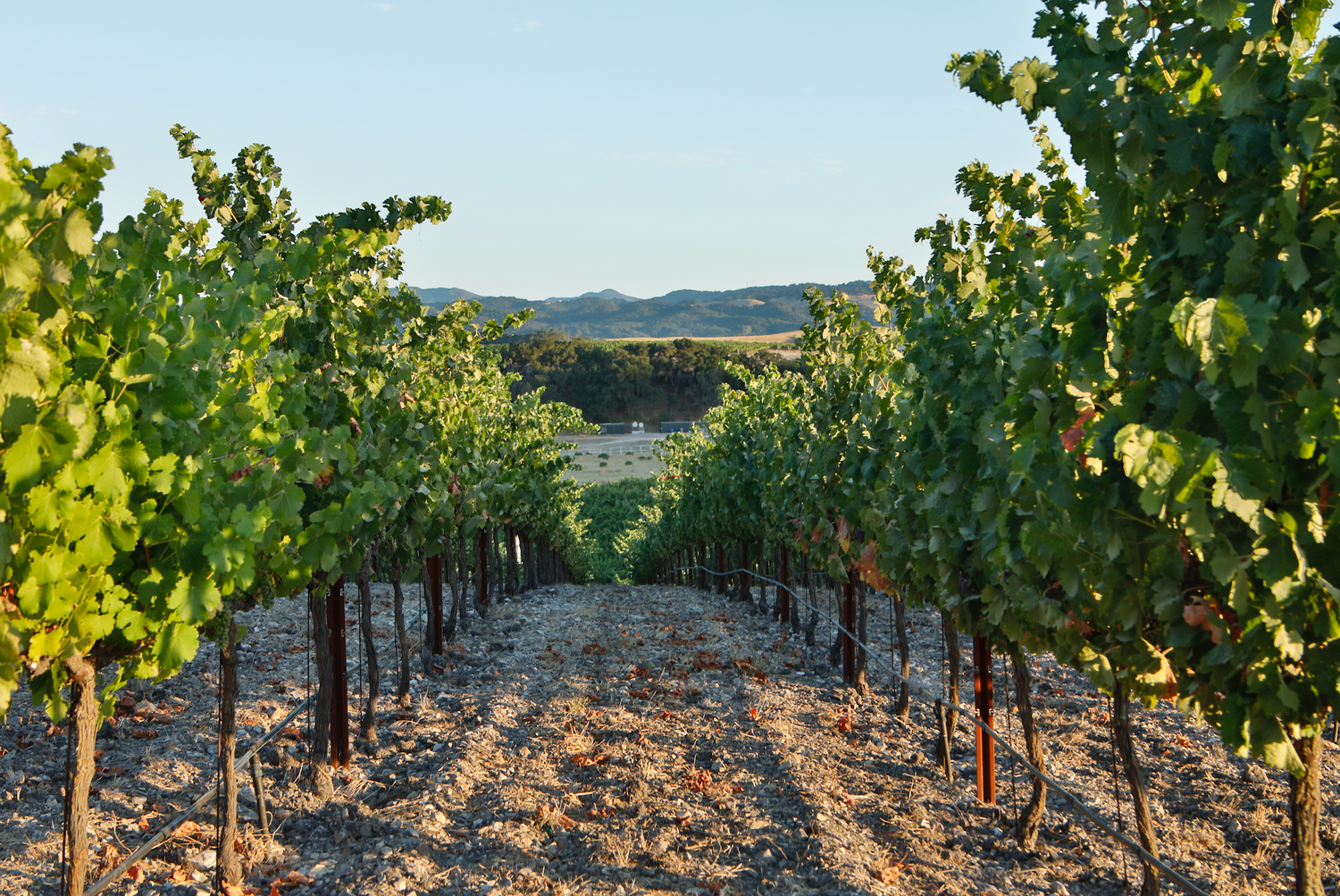 SLO
Region
Established 2016
Family owned
Templeton Gap
"Winemaking and grape growing is not just a way to make a living - it's an integral part of life. We make every decision with the health and integrity of our family and home in mind."
- Connor McMahon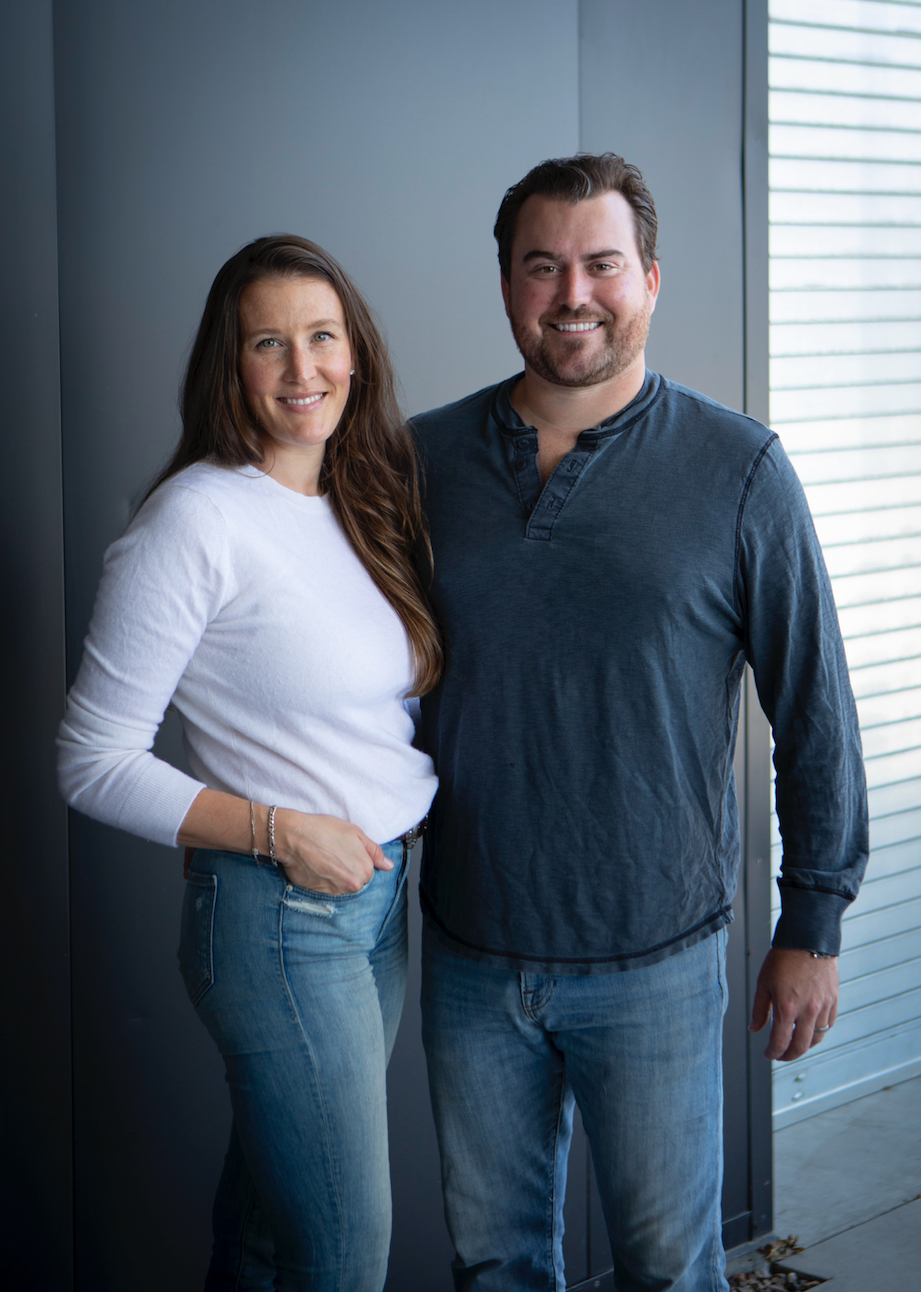 Winemaker
Connor McMahon
Fulldraw began in 2012 when Connor McMahon jumped on the opportunity to acquire a 100-acre vineyard site in the Templeton Gap on the west side of Paso Robles. With winemaking experience at adjacent property, Booker Vineyard, he understood that with its limestone soils and cooling maritime influences, this was a place where the Rhone varieties he loved would thrive.
Where the Wine is Made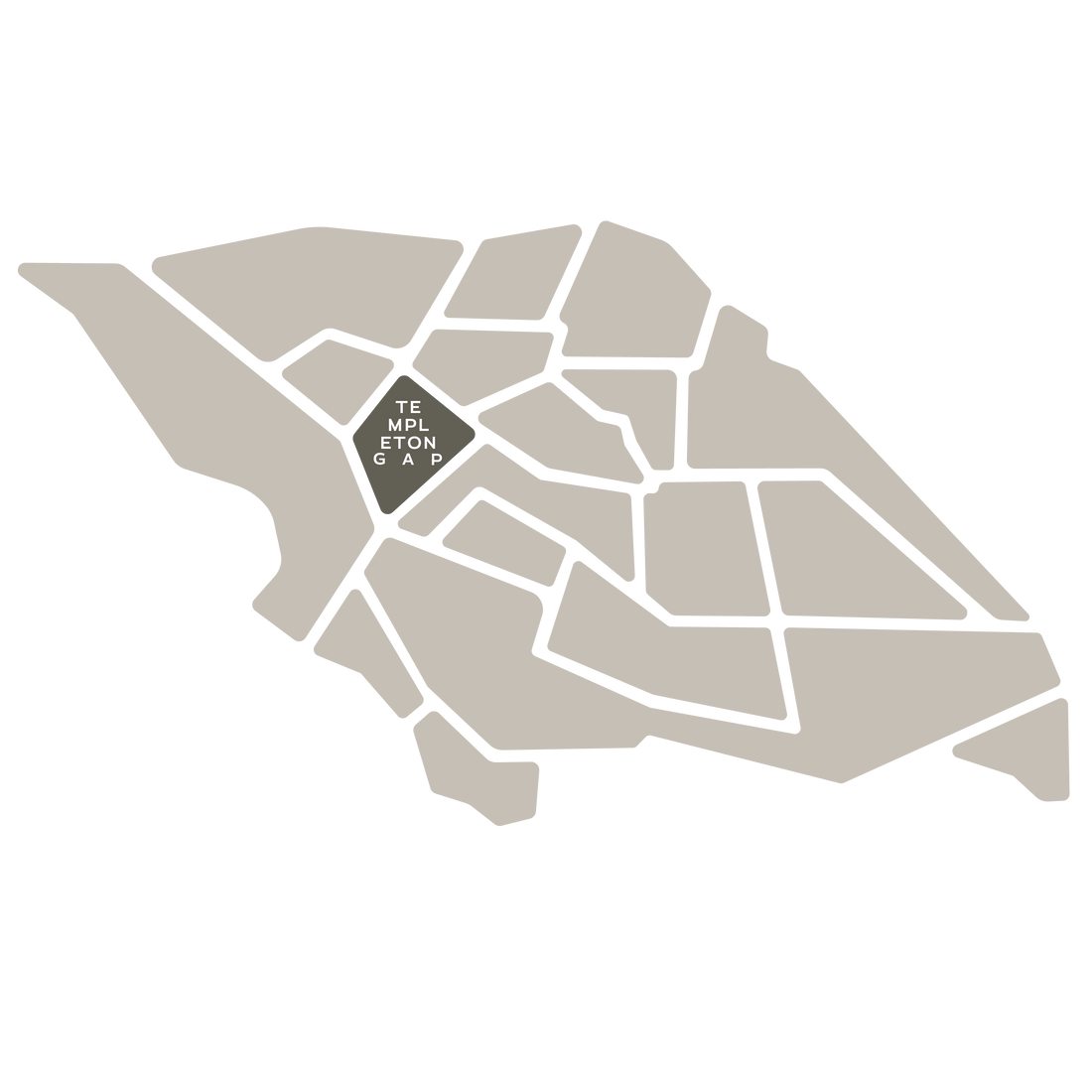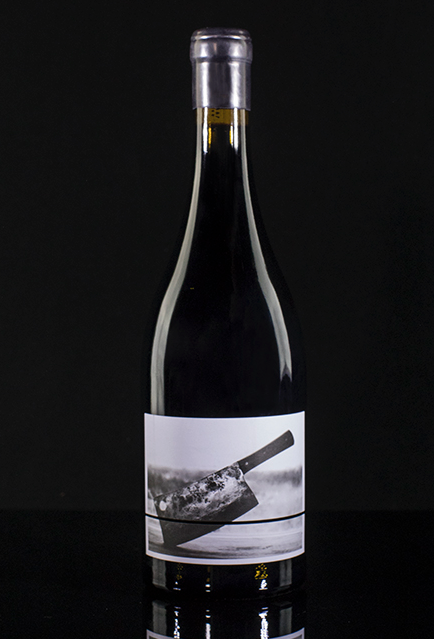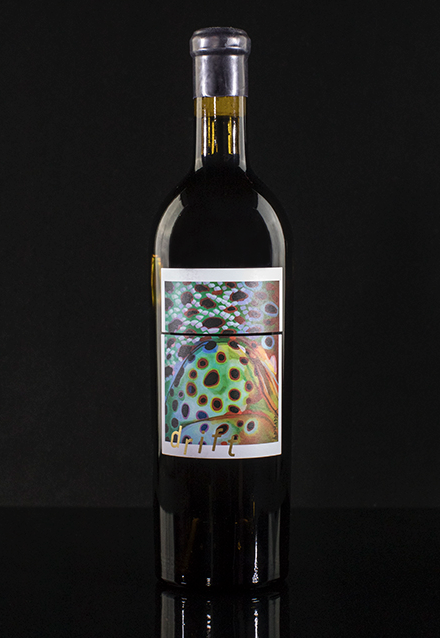 About
Fulldraw
Fulldraw aims to create a sustainable and healthy environment for each and every vine in order for the resulting fruit to translate into beautifully balanced wines that fully express the unique place that is their home.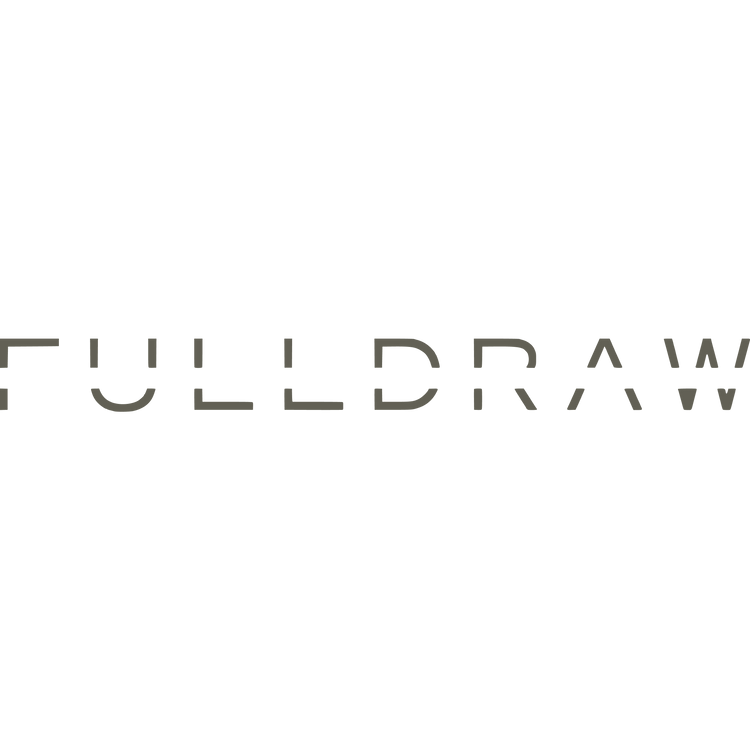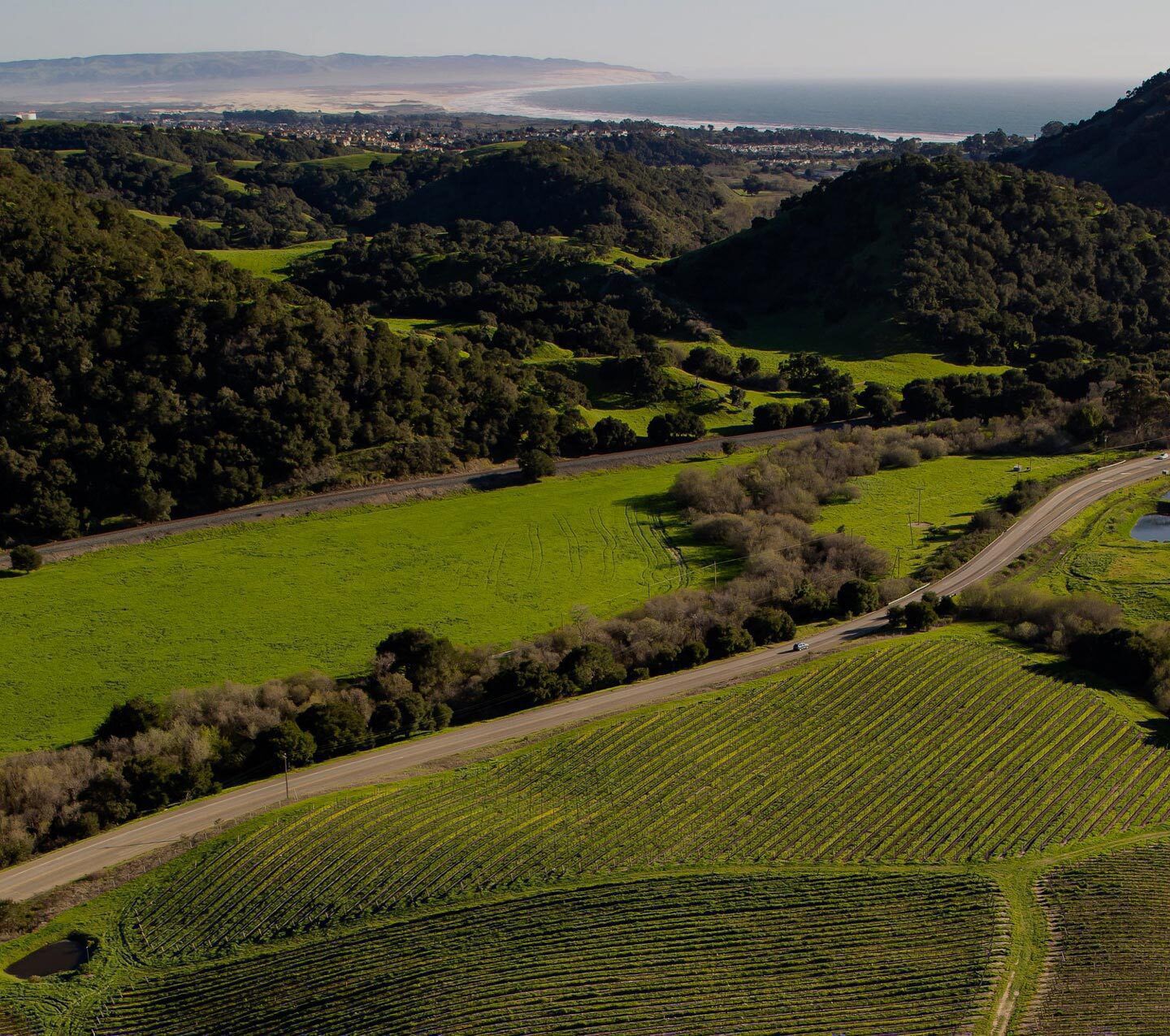 Welcome to the Region
San Luis Obispo